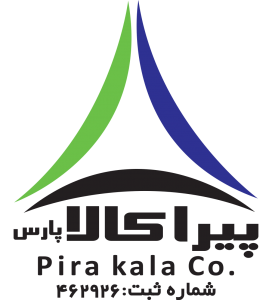 PIRA KALA company
The PIRA commercial company was established to fulfill the vacancy among manufacturer and final consumers along with the ability of professionals of printing industry.
Paper and oriented wrapping papers : this company toward decided goals acted to collect professional experts  for printing industry on foils.
We are proud of saying this company during its short history and by using experiences of its experts works to satisfy the requirements of packing and printing industry.
We are working in the fields of producing  wrapping papers ( marking labels,  rolled aluminum foils and polymer templates ) used in food and drug industry.  
​
​